• Alexandra Reynolds • 1920s • 1929 • coat • EvaDress Patterns • evening • evening gown • faux fur • formal • Kimono • Pattern Tour • Pinterest • The Great Depression • Vintage Patterns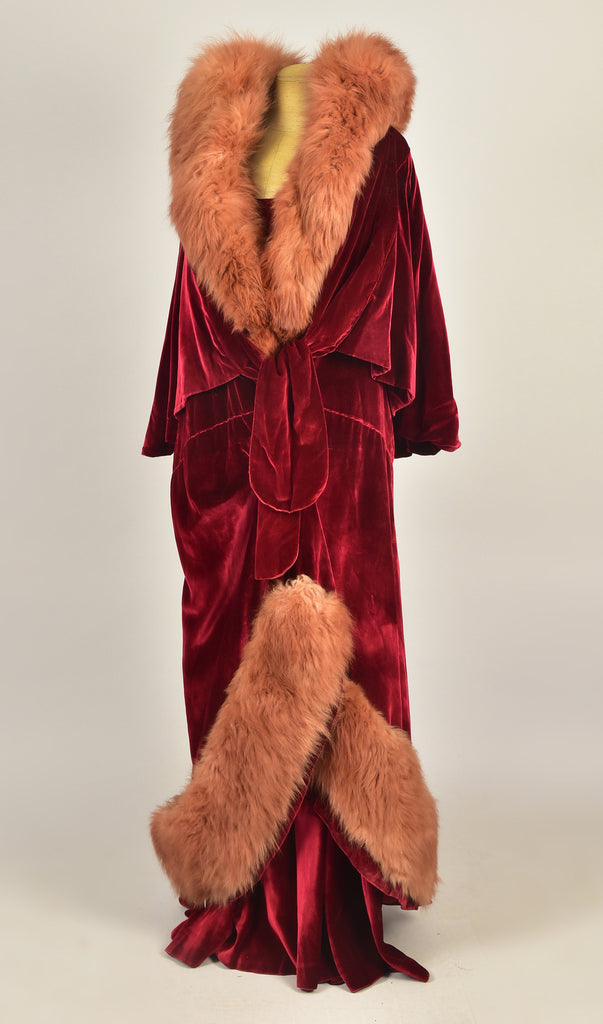 In a sort of Advents-Kalendar way, I will post 'red' for each day of December through Christmas and link the image as closely as possible to EvaDress Patterns (in pattern tour form) available in the shop! Here is the third, forget Santa's coat (Sorry, Santa) this is incredible Art Deco Wrap inspiration-forget presents and be the present all wrapped up in this one! Detail Image per: http://fripperiesandfobs.tumblr.com/ Sew the look using this is the Evening Wrap originally by McCall in 1929:  Originally by McCall, this wrap can be embellished with flounces and back tie, or with such omitted, for a plainer look. Below,...
---
• Alexandra Reynolds • 1920's • 1930's • 1950's • dress • EvaDress Patterns • hats • Pinterest • playsuit • swimsuit • The Week in Patterning Storyboard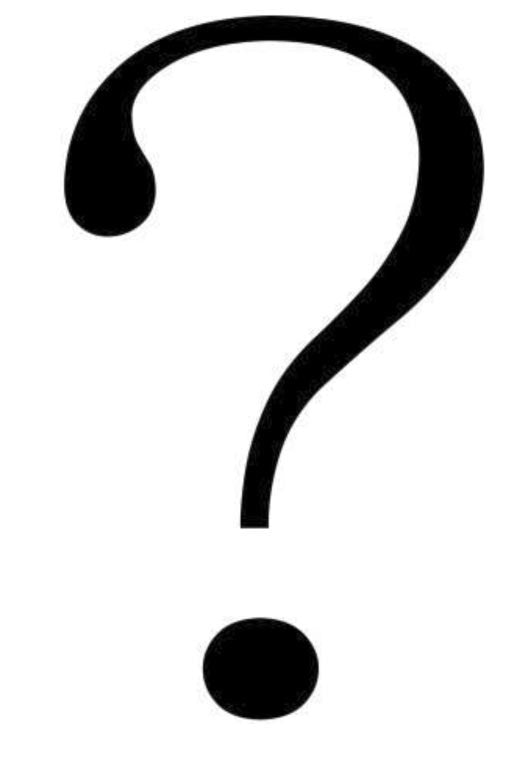 Based on 'Most Pinned' for August, the 1956 Swim or Play Suit & Skirt held a steady first among those re-pinning my patterns:   Out of nowhere, the 1934 Dinner or Street Dress followed! While the 1936 set of Hats still holds a top spot: ...and this time, the 1920's makes an appearance in the 1929 Schiaparelli-esque ensemble!
---
• Alexandra Reynolds • 1920's • 1930's • 1940's • 1950's • apron • EvaDress Patterns • hats • men's • Pinterest • plus fours • The Week in Patterning Storyboard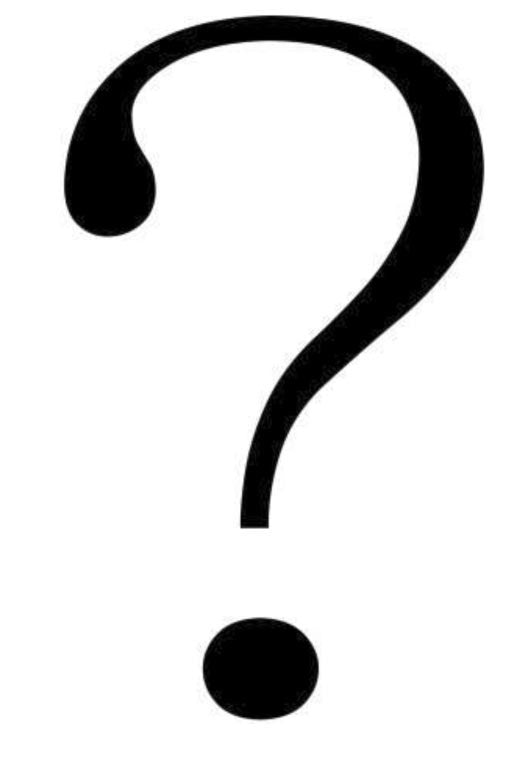 Do you Pinterest?  I have an interest in Pinterest, August's most pinned from my pattern boards are the following.  A nice representation from the 1920's, 30's, 40's & 50's! 1956 Swim or Play suit & Skirt   1940's One-yard Apron   1936 Set of Hats   1920's Golfing Knickers (Plus Fours)