• Alexandra Reynolds • EvaDress Pattern Challenge! • EvaDress Patterns • ribbon • Ribbon gown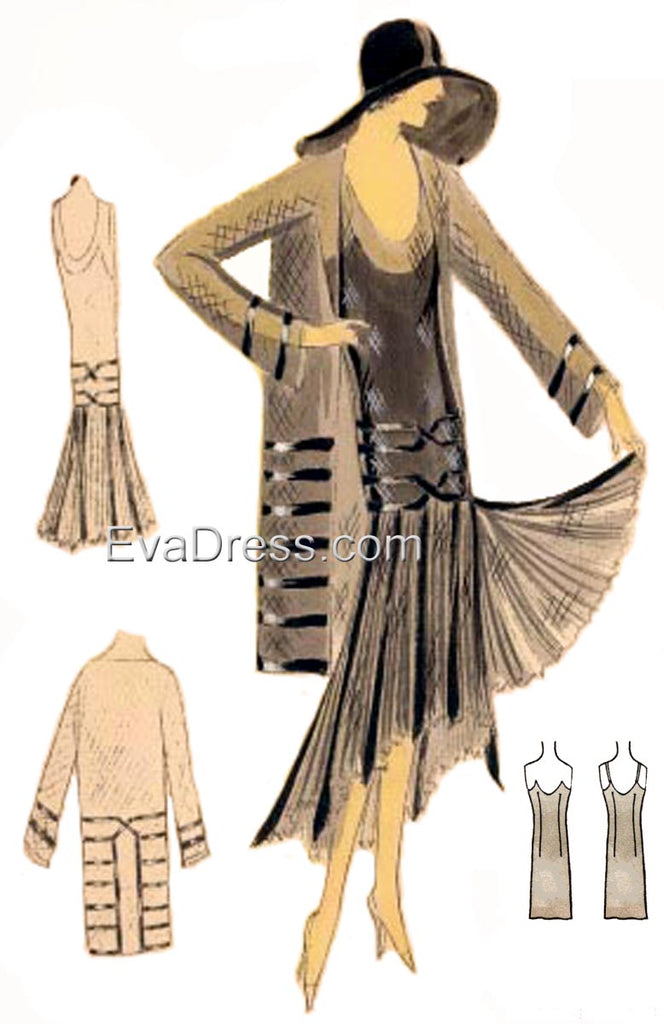 This is a sewing pattern challenge to create men's or women's garments from any EvaDress pattern. You choose the decade you want to sew! Accessories (hats, bags, etc.) are not counted as an individual project, but may accompany garments in a submission. Projects may not be started earlier than 12:01 a.m. EST on September 15, 2018 although a muslin for fitting may be created any time before the challenge kick-off date. No purchase necessary to enter, so EvaDress patterns from stash are fair game! The closing date to submit projects is 11:59p.m. EST on November 15, 2018.  To enter submissions, join...
---
• Alexandra Reynolds • 1930s • bias • EvaDress Patterns • evening gown • frock • My Personal Dressmaking • Ribbon gown • The Week in Patterning Storyboard • Vintage Patterns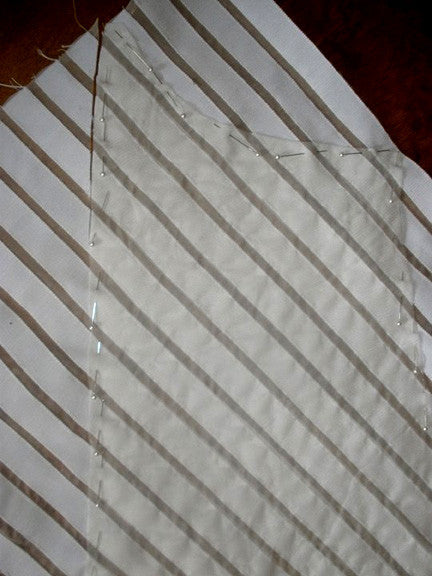 Picking up where I left up in 'Bias Junkie Part I', it's often a better garment when cut on the bias.  Take McCall 9906, the 1938 Day or Dinner Dress: The skirt is arranged on the fabric with grain.  It's fabulous already, right?!  Yet, I saw in it an opportunity so many of us dressmakers want - the potential to MAKE our own fabric!  As you may have seen in my blog 6 years ago, I set out to create my own ribbon gown using this pattern as I was inspired by an extant gown I bought in an antique...